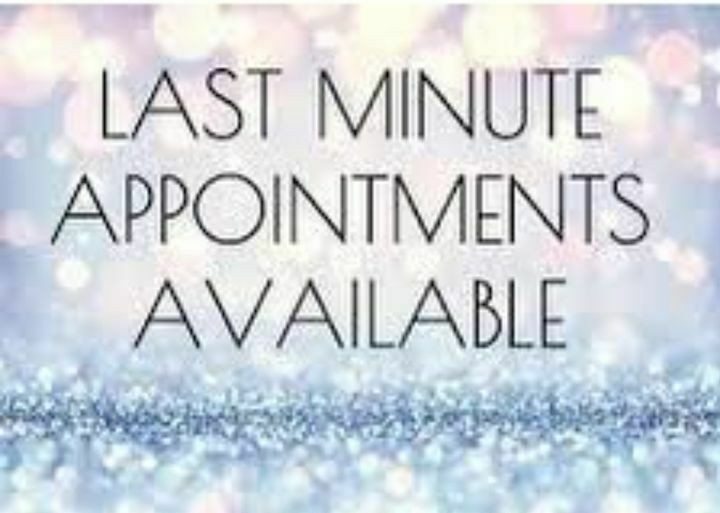 Wouldn't it be great to get away?
To visit some far off exotic land?
Unfortunately, most of us have day to day responsibilities that keep us from running to the airport and heading for Fiji.
Mini-Vacation Massage provides chair and table massage Relief of muscle soreness
Receiving just five or ten minutes of chair massage has been found to be effective for relief of aches and pains and stress reduction.
Relax on a heated table, scent or no scent in the air choose from many options
Registered Massage Therapist
Insurance Receipts
60 minute table massage $49
want to add more time let us know during the massage registered massage therapist insurance receipts available open Monday to Sunday
CLOSES 11 pm
call or text Nicole today 413 – 304 – 2239
View original article here Source