MASSAGE, ACUPUNCTURE in Osborne Village, CMT, RMT, 204 898 4325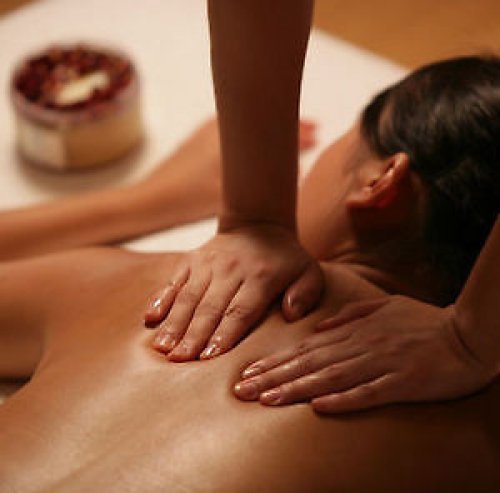 Sunshine Healing Winnipeg at 478 River Ave, 2nd floor, open for Chinese Massage, Swedish Massage, and Acupuncture by certified therapists. at $50/hr.
For limited time, massage by Registered Massage Therapist (RMT) at $70/hour.
Hours: 10:30AM-6:30PM EVERYDAY.
Relaxation massage, Therapeutic massage, Head massage, Facial massage, Full body massage, Foot massage, Couple massage, Hot stone massage, Massage for pregnant woman, etc.
Address: 478 River Ave, second floor. across Starbucks, Liquor Mart, Safeway.
Appointment can be booked by calling 204-898-4325 or through online booking at www.sunshinehealing.center.
Walk-ins welcomed, subject to availability.
Acupuncture and massage treatments are qualified for insurance claims (DIRECT BILLING) at Great West Life, Blue Cross, Manulife, Sun Life, Green Shield, etc.
Plenty of free street parking around.
Published at Fri, 21 Apr 2017 08:08:45 -0400