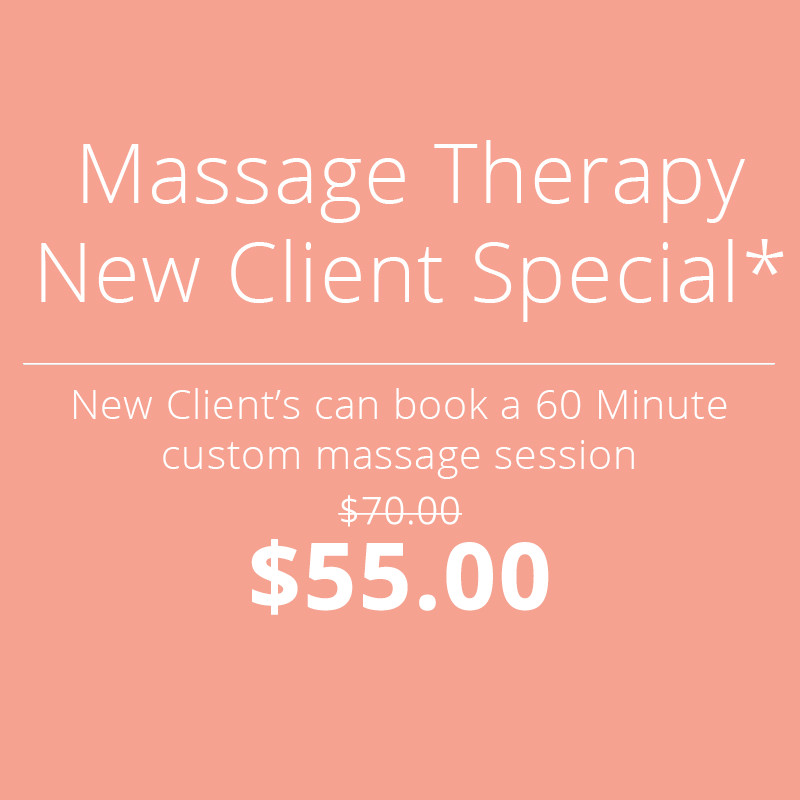 I became a Registered Massage Therapist in 2012 to help heal people but also creating an atmosphere so people can relax so massage can be at its most effective.
Stay away from busy spas they are not as clean as you think and its hard to relax. I started working from my clean quiet home 6 years ago and my clients absolutely love that homey personal touch feeling.
Unwind during a one-hour relaxation massage that'll soothe and pamper muscles from head to toe. Whether it is to relax and unwind or it is to rid your body of muscle and joint ailments, The Magic The Magic Touch Massage Therapy is my way of helping others feel great and it is my passion!
When a client comes to see me with an issue that is starting to consume them and prohibiting them from being themselves. By the end of their treatment, they are able to move "normally" again and they are in much better spirits and very relaxed!
Within my career, there is no better feeling to me than being able to witness and complete change from "pain and discomfort" to "I feel amazing and bring it on!" I love what I do and I love to help others! Taking care others is what I do best.
Now new clients receive a full 60 Minute Massage $55
Registered Massage Therapist Insurance Receipts Available.
Open Monday – Saturday
OPEN UNTIL 4 AM
Call or text today Samantha 431 – 304 – 2239
View original article here Source